Snyk & Datadog
Precisely Identify and Prioritize Code-Level Security Fixes in Production Applications
How does the Snyk & Datadog integration benefit developers and operations professionals?
By combining Snyk vulnerability intelligence and fix functionality with Datadog technology, developers can now precisely pinpoint when an application actually calls vulnerable code.
With Snyk's developer-first security integrated into your infrastructure monitoring, engineers can prioritize fixes based on real-world application behavior.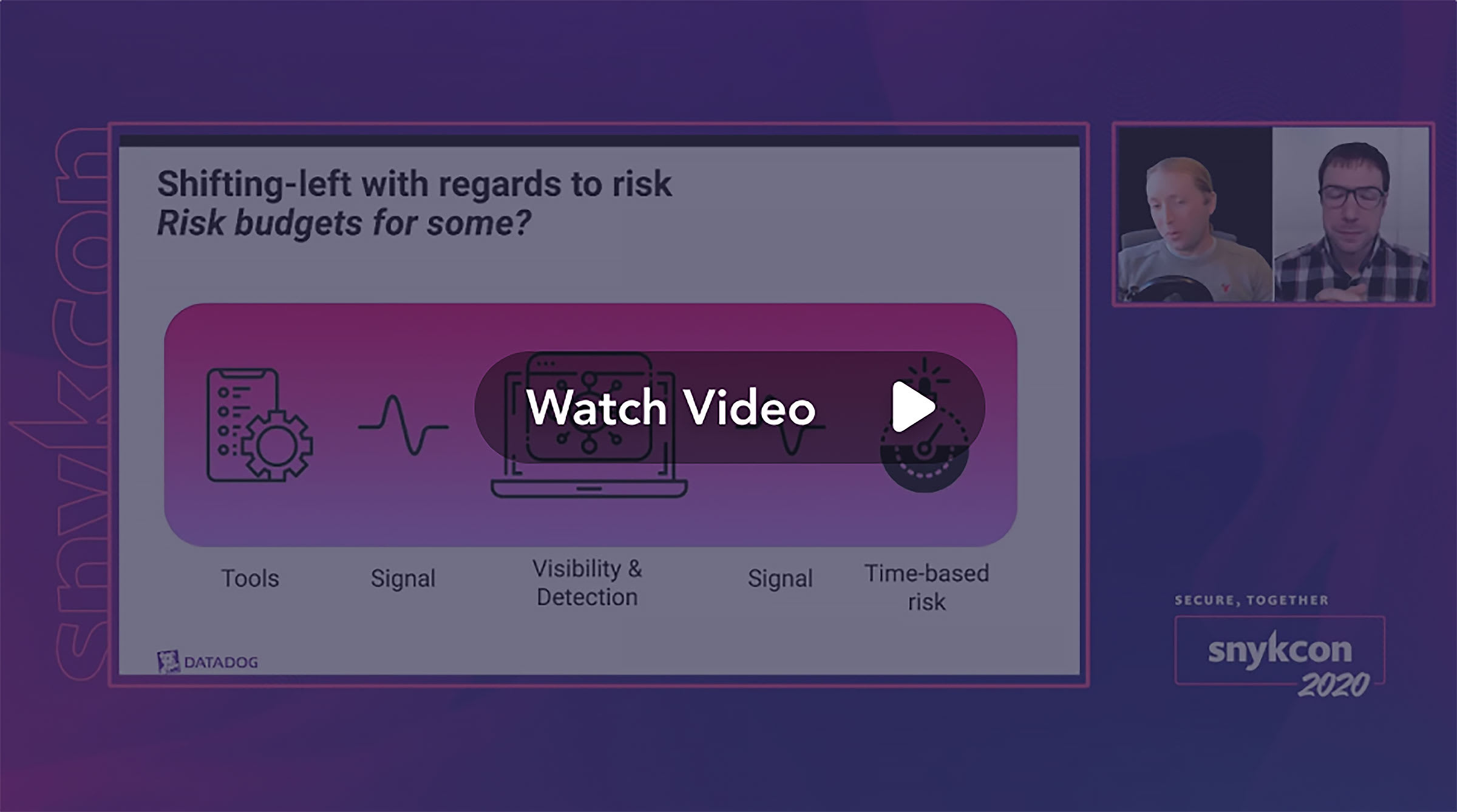 Why is the Snyk & Datadog integration needed?
Datadog reveals performance bottlenecks, but this analysis on its own does not provide insight into code-level exposures.
Together Snyk and Datadog allow developers to immediately detect when and how often vulnerable methods are invoked in live environments to prioritize code-level security fixes.
Snyk Intel Data
Runtime Vuln Reached Data
(Roadmap H2 2021)
Why use Snyk & Datadog:
Thomas Sobolik
Technical Content Writer, Datadog
With the new integration, teams can immediately identify exactly what parts of their application that are being called contain vulnerabilities—making it easy to focus remediation.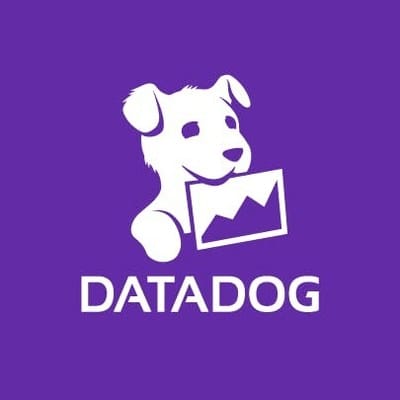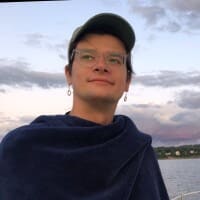 Ilan Rabinovitch
Vice President, Product & Community, Datadog
Combining Datadog visibility in product traffic with Snyk's trusted, curated vulnerability data provides a new lens that will enable developers to make more accurate and informed security decisions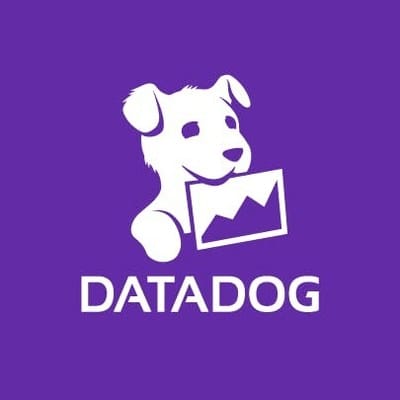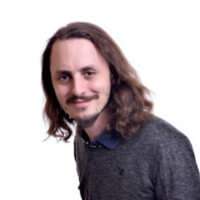 Resources
Prioritize code-level security in production
Snyk's enriched vulnerability metadata combines with Datadog's profiling solution so developers can precisely pinpoint when an application calls vulnerable code to better prioritize remediation efforts in production applications.
Read more
Ready to find and fix vulnerabilities?
Get started with Snyk for free. No credit card required.