Rotate Azure Repos SSH keys and personal access tokens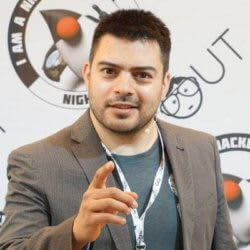 The following is a best practice guideline from our series of 8 Azure Repos security best practices
8. Rotate Azure Repos SSH keys and personal access tokens
Azure Repos access is typically done using SSH keys or personal access tokens (in lieu of a password). But what happens if those tokens are stolen and you didn't know? Be sure to refresh your keys and tokens periodically, mitigating any damage caused by keys that leaked out.
---
Continue reading the list of 8 Azure Repos security best practices:
If you haven't done so yet, make sure you download this cheat sheet now and pin it up, so your future decisions are secure decisions!