Provide granular permissions and groups for users in Azure Repos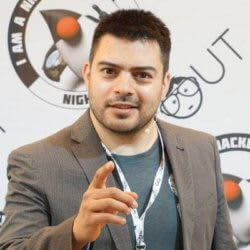 The following is a best practice guideline from our series of 8 Azure Repos security best practices
6. Provide granular permissions and groups for users in Azure Repos
Following the rule of least privilege, ensure that contributors exist in the correct groups and therefore have the necessary permissions to work. Try to restrict administrative actions where possible.
Additionally, monitor changes in the requirements of your contributors as they leave or step back from the project.
---
Continue reading the list of 8 Azure Repos security best practices:
If you haven't done so yet, make sure you download this cheat sheet now and pin it up, so your future decisions are secure decisions!