8 Azure Repos Security Best Practices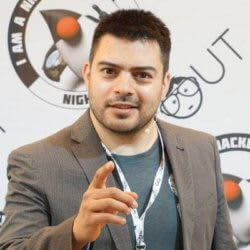 In this cheat sheet we'll cover how you can be more secure as an Azure Repos user or contributor. Some of it is specific to Azure Repos, but a lot of it is also useful for other Git and non-Git repositories as well.
So let's get started with our list of 8 Azure Repos security best practices:
If you haven't done so yet, make sure you download this cheat sheet now and pin it up, so your future decisions are secure decisions!