Local storage has caught the attention of developers as a lightweight solution for data storage that doesn't involve databases or even the server. That's neat, but is it always a good idea to use it? Here are a few thoughts from the folks at Snyk.
January 30, 2020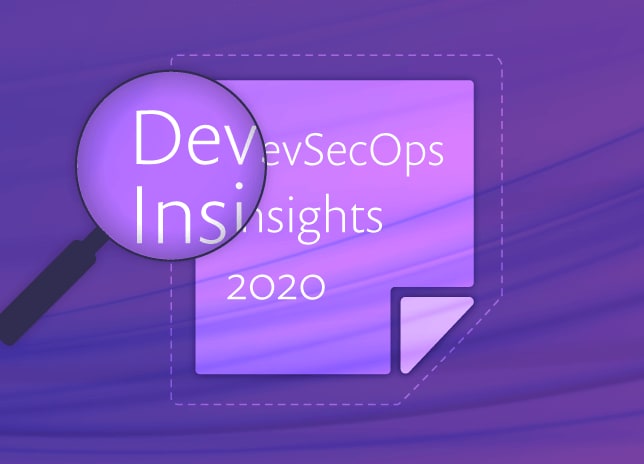 A watermark of traditional security activities within organizations is the high tension between security teams, the operations or IT, and the core R&D engineering. When all of these teams are siloed with their activities and overall goals unaligned, they create tension and friction that manifests in mis-executive security activities. However, when security practices are integrated […]
January 28, 2020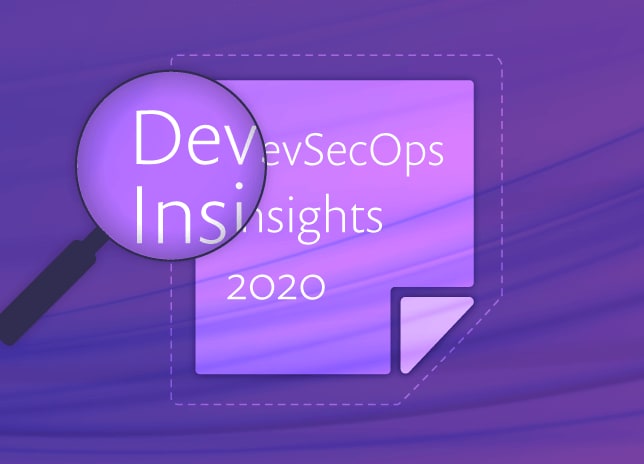 As we look into the way engineers audit their code bases, we see a strong adoption of automated security tooling, according to the Snyk State of Open Source Security report 2019, with 65% of respondents confirming that observation. It is also important to point out that, even when automated security tools are employed, 79% of the respondents still use security code reviews.
January 28, 2020